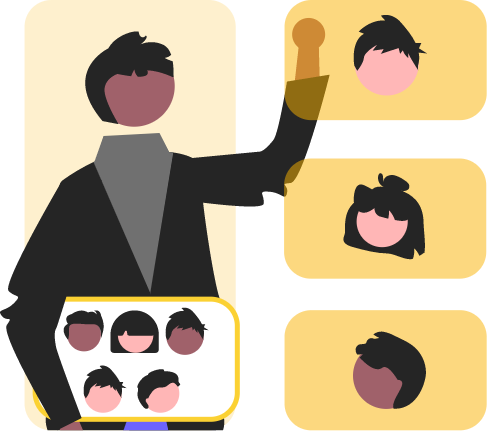 Do Your Groups Go
Unnoticed?
You've worked hard to set up and organize small groups at your church…groups which can enrich your members' lives and encourage their next steps to Christ. Question is: could the attendance be better?
How many people have joined each group? Of the joiners, how many are showing up regularly?
Chances are, you already have some kind of small groups display or page. Chances are, it could be much better: more exciting, eye-catching, engaging…not to mention kept up-to-date automatically.
Our new, easy-to-use, cloud-based Display.Church groups widget is the solution.
At the moment, this works with Pushpay/CCB and Planning Center (PCO).
•

Highlight the essentials:
Help people find relevancy in less time. Display up to two (2) info badges.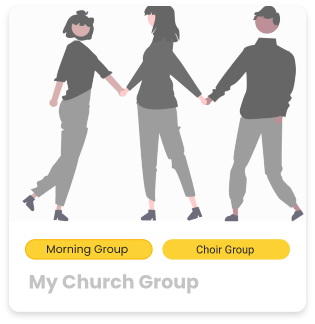 Today, people want it short, to the point. Over 10 tags fast track readers to the info they need.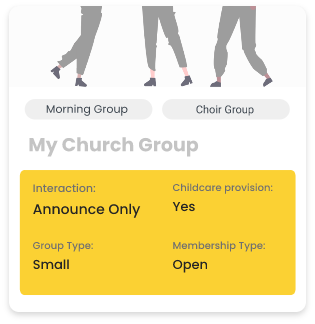 The easier it is, the more people will join. Up to two (2) clickable CTA buttons and customizable text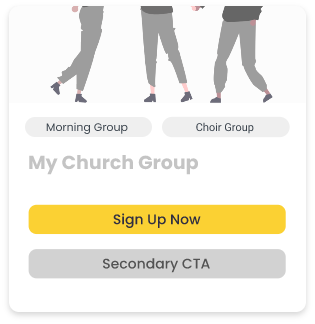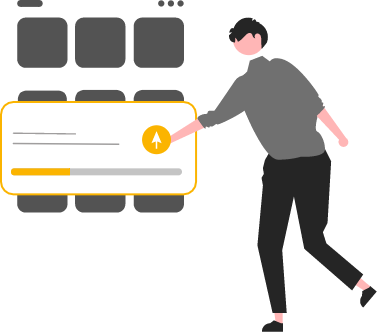 Just keep your ChMS (Pushpay/CCB or PCO) updated. Display.Church does the rest—automatically.
Details come from your integration (Pushpay/CCB or PCO), so no double entry.
You can also do a manual sync (update) at any time.
Professional Design Templates
Not a graphics person or designer? Display.Church has done the work for you.
Easily create beautiful, embeddable groups views using your groups & their events and our integration.
Over 100 design features let you fully customize your event display to reflect your ministry culture and branding.
We have licensed the look and feel from one of the most popular calendaring systems, EventOn, and integrated those views to work with CCB & PCO.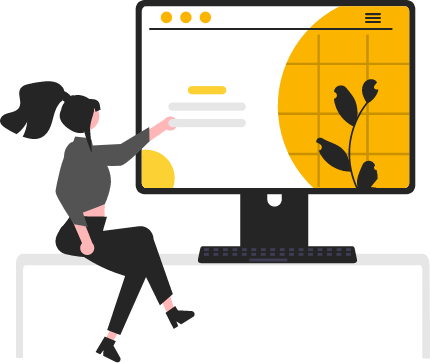 Awesome Features For Today's Ministries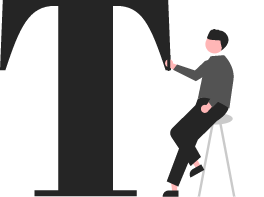 Choose the font type, weight, and size for each
major element to ensure it matches your
website!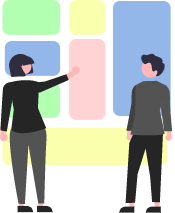 Choose the colors and calendar layout type to
match your specific needs.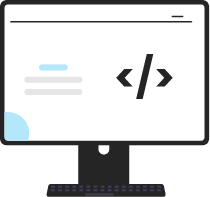 Set up a calendar view in 5 minutes or less. No
coding required. A one-time add of one line of
script to your website enables the views to
work.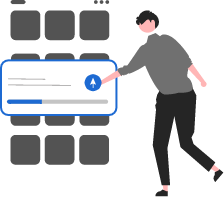 We'll ensure your calendar is always
updated. We update calendar views once or
twice per day (according to your plan) or you
can push unlimited changes from within the app.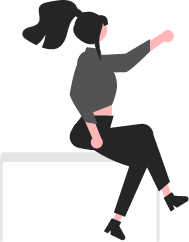 •

Responsive Format

Our calendar view works on the most modern websites and responds nicely on all devices.
•

Multiple Views

Choose from Full Calendar, Weekly View, Events List, Cards (Grid), Cards (List), Slider, and the new Detailed List.
•

Auto and manual sync

Automatic: We will ensure your calendar is always updated. Depending on your plan, updates happen once a day

(3 am UTC or 4AM UTC depending on plan) or twice a day (12 am and 12 pm UTC).

Manual: You can always push unlimited changes from within the app.

1. Groups Widget Simple List (PCO)
View showing most options (event name, location, date, and description)
2. Groups Widget Cards Grid (Pushpay/CCB)
View showing most options (event name, location, date, and description)
3. Groups Widget Outlined (PCO)
View showing most options (event name, location, date, and description)
4. Groups Widget Mosaic (Pushpay/CCB)
View showing most options (event name, location, date, and description)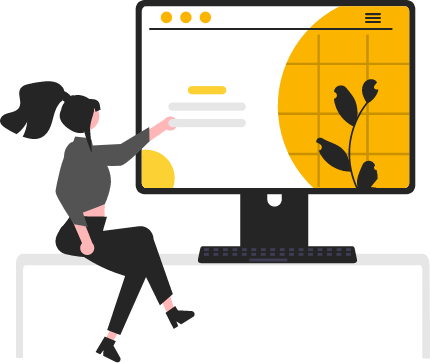 Sign up and Integrate your Google Calendar account or Church Management Software Account.
Choose the calendar type, group widget, or event alert you want. Customize the design.
Publish and embed your calendar, groups widget, and/or event alert on your website.
I just wanted to hop on here and say thank you for all your hard work. Displaychurch.events has been an awesome resource!
Daine Bean
Young Families Pastor at Life360 Chesterfield
I can vouch for [DisplayChurch.Events] as a great resource for your website. It should work on most websites because you just copy and paste a code.  
Cecillia Fountain
Centerpoint Church
Hey there - I got around to testing this and it seems to work fine for me. ...I've also implemented the new campus and group filtering. Very much awesome, man.
Matt D.
Calvary Church
We love the way [our events are] now being displayed on our website and mobile apps. We just update the events in CCB calendars, and DCE updates the events everywhere.
Brother Suresh Rajadurai
Bread of Life Church
AMAZING! I love how responsive you are to requests. This app has become a HUGE life and time saver for me as I'm currently redesigning our website.
Sabrina Massa
Administrative Assistant
It has saved us time by being able to enter the data once, probably around 5 hours each week on the whole.
Katie Ballard
Assistant to Operations at Grace Fellowship Church
The old system definitely worked, but when we decided to create a new website, we wanted to do it in a way that worked seamlessly with CCB, which is where so much of our data already lives.
Nicole
Communications Director at Arbor Road Church
It's working well for us. Have it integrated to our WordPress website and it's already saving time and ensuring seamless data integrity with our CCB events and forms.
Bob Gluck
Finance Director, CPA
Hey Jason! I am working on making a filtered calendar of only women's events for the women's page of our church website. So far loving the product! It is exactly what I have been looking for over 2 years now!
Chad George
New Heights Bentonville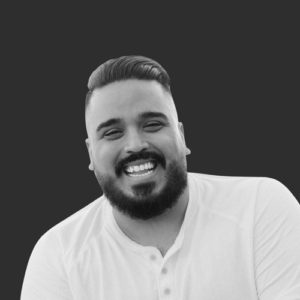 Jason,
Our church staff are throwing parties every time I mention Display.Church! HUGE help for us thus far!
Joel Jimenez
Comms. / Assoc. Worship Director at Church for the City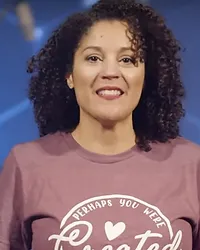 I love love love this product! Exactly what we've been missing on our website : )
Missy Pine
Assisting Minister, Faith Fellowship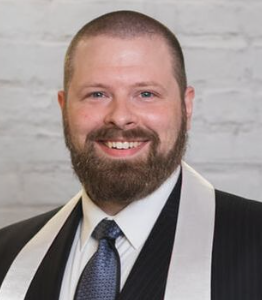 Hey! I am actively using and enjoying your Calendars! Using PCO is a breeze! It hooked up easily and has lots of customization options to tweak. I also love that your team seems to be continually making it better all the time.
Aaron Schappell
Lead Pastor, Crossroad Assembly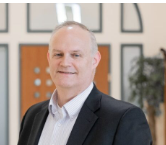 The calendar product works great! We use it for our events as well as for our Bible readings. The best feature for me is to be able to make the changes in Planning Center and then quickly sync them to see them in our website.
John Ross
Messianic Rabbi, Congregation Beth Messiah
* Add a one-time EventOn(c) licensing fee: $50 (Same for everyone)