We believe that every church deserves a professional online presence that effectively communicates its message and mission. That's why we're committed to making it easy for churches of all sizes to access our calendar or group widgets to help them succeed.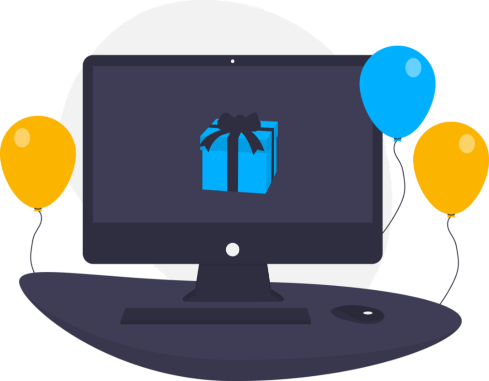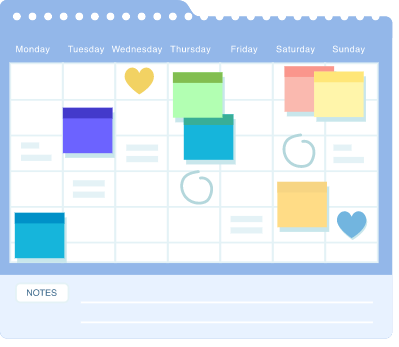 Display.Church is not offering just a church calendar. Our vision is an intentional home for your missional information. We know that's a HUGE job which is why we are here to help!
As churchgoers ourselves, we have a unique insider perspective—we understand: big ministry goals vs the challenges of being short staffed, with low budgets, and no time.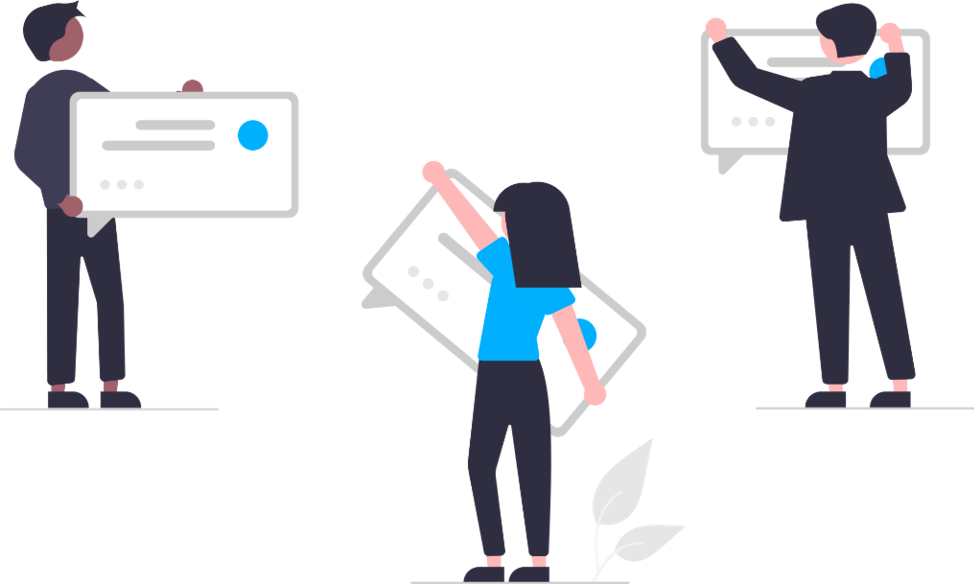 We are always church-driven and affordable, so you can turn your data into powerful communication tools that get more people to take their next steps.
Display.Church is not a huge impersonal company. Just two guys…backed up by a team of global professionals dedicated to helping you spread the Good News.
Let Us Show You How Serious We Are About
Meeting Your Church's Needs.
Take us up on our free trial: 30 days to check
us out, no credit card info required
Check Out How Some Of Our
Display.Church Partners Are Using Our
Calendar And Group Widgets:

Piotr saw a computer for the first time at the age of six and has known ever since that technology is his calling. Today, he runs The Beaverhead and co-founded Display.Church. He takes pleasure in making complex tech challenges easy for users.

Jason's entrepreneurial spirit was nurtured and driven by his mom's industrious side. Today, he uses his engineering knowledge and marketing savvy to honor the plan he believes God has for him: being passionate about helping churches, ministries and not-for- profit organizations get their messages out to a mobile, global and social generation.