Check out the 'best of the best' examples of D.C in action
All
Best of Both Worlds
Calendar
Featured
Groups
Mixed D.C
I just wanted to hop on here and say thank you for all your hard work. Displaychurch.events has been an awesome resource!
Daine Bean
Young Families Pastor at Life360 Chesterfield
I can vouch for [DisplayChurch.Events] as a great resource for your website. It should work on most websites because you just copy and paste a code.  
Cecillia Fountain
Centerpoint Church
Hey there - I got around to testing this and it seems to work fine for me. ...I've also implemented the new campus and group filtering. Very much awesome, man.
Matt D.
Calvary Church
We love the way [our events are] now being displayed on our website and mobile apps. We just update the events in CCB calendars, and DCE updates the events everywhere.
Brother Suresh Rajadurai
Bread of Life Church
AMAZING! I love how responsive you are to requests. This app has become a HUGE life and time saver for me as I'm currently redesigning our website.
Sabrina Massa
Administrative Assistant
It has saved us time by being able to enter the data once, probably around 5 hours each week on the whole.
Katie Ballard
Assistant to Operations at Grace Fellowship Church
The old system definitely worked, but when we decided to create a new website, we wanted to do it in a way that worked seamlessly with CCB, which is where so much of our data already lives.
Nicole
Communications Director at Arbor Road Church
It's working well for us. Have it integrated to our WordPress website and it's already saving time and ensuring seamless data integrity with our CCB events and forms.
Bob Gluck
Finance Director, CPA
Hey Jason! I am working on making a filtered calendar of only women's events for the women's page of our church website. So far loving the product! It is exactly what I have been looking for over 2 years now!
Chad George
New Heights Bentonville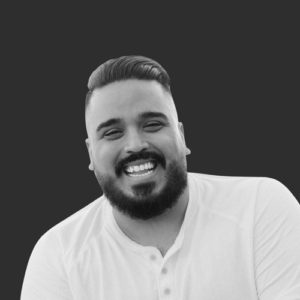 Jason,
Our church staff are throwing parties every time I mention Display.Church! HUGE help for us thus far!
Joel Jimenez
Comms. / Assoc. Worship Director at Church for the City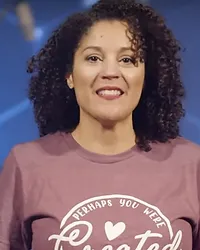 I love love love this product! Exactly what we've been missing on our website : )
Missy Pine
Assisting Minister, Faith Fellowship