Tag:
planning church online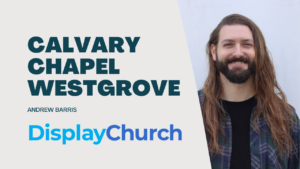 Andrew Barris, Creative Arts Director at Calvary Chapel Westgrove found success by utilizing Display.Church as a solution – allowing his team to manage one calendar on Planning Center that would automatically update their website calendar and featured events on the homepage. This auto-sync feature made it easy and time efficient to manage their calendar in just a couple of hours each week, while the tiled options for display were exactly what he was looking for. Lastly, being able to take the next step from sharing an event to adding it to the calendar was incredibly user-friendly for their church.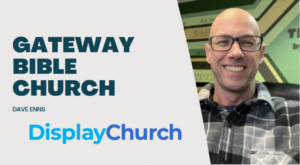 Church-centric applications should focus on good stewardship of God's resources. Dave's church abandoned a custom, programmer project (each issue took way too long to adjust). They found Display.Church to be very appealing, very customizable, and we can see it is well maintained.