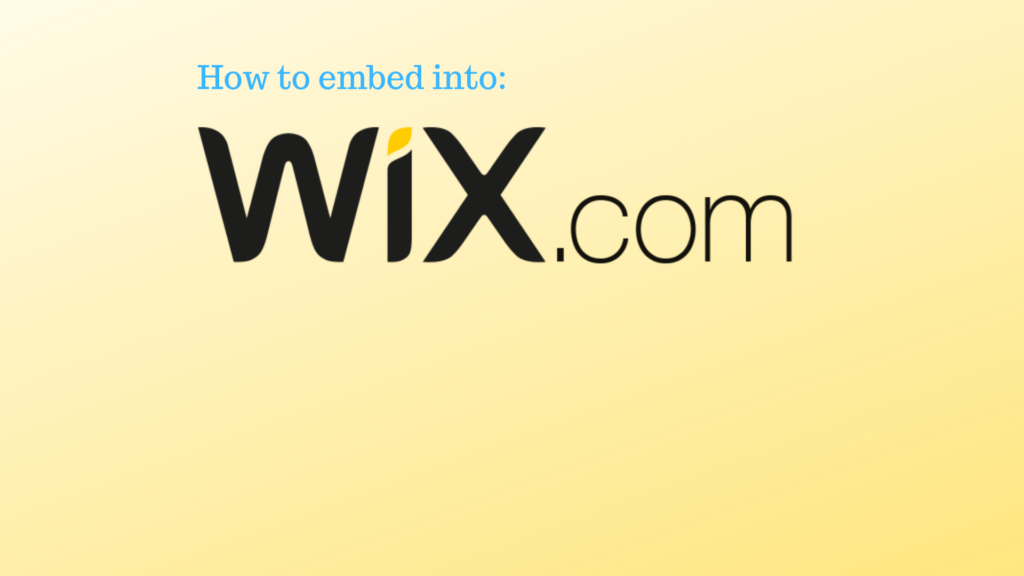 How reliable and eye-catching is the embedded calendar on your Wix church website? Perhaps a better calendar display would increase attendance at your ministry events? And what about your small groups – how much enthusiasm does your website view create? (Are your small groups even on your website?)
Why are we asking?
No doubt, you've been here: 
It's the weekend and the church service is over. There is a big event later that night. You and your team have worked hard organizing and telling the church about it for months. 
As you exit the church, you dare to ask a group of members if they are coming to the event later on. Instead of getting a yes, no or maybe, you hear the most dreaded responses: "What event? I didn't know.? Was it announced? Is that today?"
Display.Church is your solution
You probably already have a centralized, digital, 24/7, communication place that's available on your people's phones, desktops or via a church display: it's the embedded church calendar on your Wix website.

But can your people trust that it's up-to-date with all the events and changes?
If not, chances are that they don't pay it much attention.
We know (because we've attended churches, been part of their management teams and worked with them for many years) how difficult it can be to keep your church calendar current. If you work with Breeze, Pushpay/Church Community Builder (CCB), Google Calendar (GCal), and/or Planning Center (PCO), Display.Church can help with a better calendar display.
Display.Church offers beautiful, embeddable calendar views (no coding required) and keeps them up-to-date automatically.

Check out how to embed your Display.Church groups view on your Wix website.
Shine a spotlight on your small groups
Your small groups are where lots of the learning and fellowship happens. Do your people know about all the options? Do they know about all the wonderful things going on? 
Display.Church has a new groups widget. At the moment, it works with Pushpay/Church Community Builder (CCB) and Planning Center (PCO). The Display.Church groups widget offers modern, attention-grabbing templates to display your small groups in exciting ways (no coding required).
Check out how to embed your Display.Church groups view on your Wix website.
How long does it take?
HAVE YOU GOT HALF AN HOUR?
Integrating GCal or your ChMS with Display.Church takes about 5 minutes.

Creating a beautiful calendar or group widget view takes about 15 minutes. (We offer complete customization, so the amount of time you spend is up to you. But it doesn't all have to be done at once.)

Embedding your calendar on your church website takes about 5 minutes.
After that, you have an automatically updated,  'set it and forget it' calendar or groups widget view that your people can rely on.
Our church needs that. We're interested in your free trial.