Best of Both Worlds, Calendar, Mixed D.C, TOP 🌟🔥🤩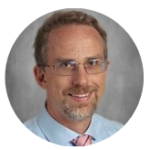 Bruce McKenney, Timothy Nass (pictured), Douglas Tomhave
Let's unpack this Top / Mixed D.C example…
We chose this church because it is a super example of how Display.Church filtering can make your digital communication strategy much easier. You've already entered the events. Now, just use Display.Church templates + mix and match filtering to create an endless variety of event views. Let's check it out…
(1) HOME PAGE
St. Paul Lutheran Church has put event information right on their home page. No looking at the menus. No trying to figure out where that stuff is.
This is an excellent strategy: the easier it is for your people to understand what's happening and when, the more they will show up. And that's the goal, right?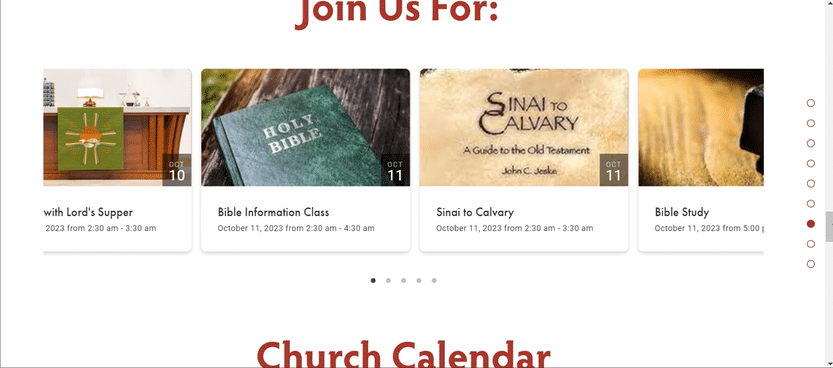 This Display.Church template shown above is named Slider. Via swipe or click and drag, viewers can see what's on. In this case, it is upcoming events at St. Paul Lutheran.
Notice that underneath there is a Display.Church Monthly Calendar showing a 'month at a glance' view.
(2) THROUGHOUT THE WEBSITE
Just below the monthly calendar are three images with LEARN MORE buttons. This non-Display.Church template shows how well Display.Church blends with the options in your website builder. The clever use of the same font and color ties it all together.
If you click on a button, you are redirected to another website page where more Display.Church views are waiting.
Bible Studies
This web page includes a Slider. However, it is not the same slider as on the Home Page. The Bible Page slider uses Display.Church filtering to only show bible study options.
Youth Ministry
On this web page are a slider (again, filtered to show Sunday School options) plus a Display.Church Cards (Grid) template (using filtering to show 1 relevant event).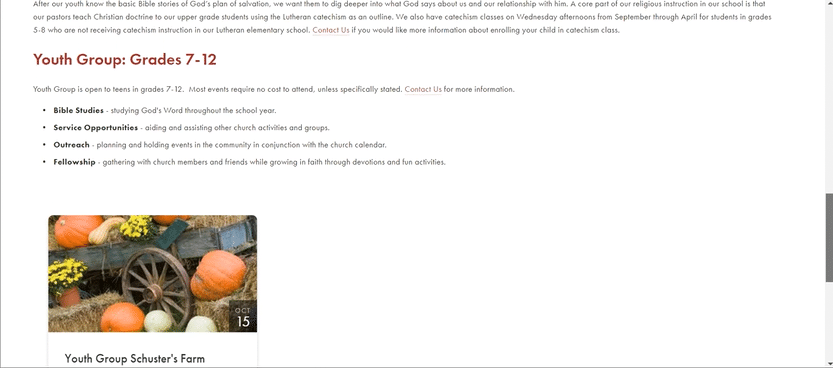 Service & Fellowship: Nothing on this page related to Display.Church.
(3) SCHOOL
While there is a monthly calendar on this web page,  it is not the same monthly calendar as on the Home Page. This monthly calendar shows only school-related events.
(4) EARLY LEARNING
Power Hour: Scroll down the Early Learning page to find a LEARN MORE button about Power Hour. On the Power Hour web page there is a slider. But (as you probably realized), it is not the same one as on the Home or Bible Studies Pages. Again, using Display.Church filtering, this slider displays only Power Hour-related happenings.
School Calendar: A little further down is a repeat of the monthly calendar we saw on the School page.

Best of Both Worlds, Calendar, Mixed D.C, TOP 🌟🔥🤩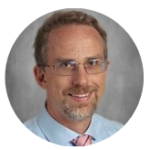 Bruce McKenney, Timothy Nass (pictured), Douglas Tomhave
I just wanted to hop on here and say thank you for all your hard work. Displaychurch.events has been an awesome resource!
Daine Bean
Young Families Pastor at Life360 Chesterfield
I can vouch for [DisplayChurch.Events] as a great resource for your website. It should work on most websites because you just copy and paste a code.  
Cecillia Fountain
Centerpoint Church
Hey there - I got around to testing this and it seems to work fine for me. ...I've also implemented the new campus and group filtering. Very much awesome, man.
Matt D.
Calvary Church
We love the way [our events are] now being displayed on our website and mobile apps. We just update the events in CCB calendars, and DCE updates the events everywhere.
Brother Suresh Rajadurai
Bread of Life Church
AMAZING! I love how responsive you are to requests. This app has become a HUGE life and time saver for me as I'm currently redesigning our website.
Sabrina Massa
Administrative Assistant
It has saved us time by being able to enter the data once, probably around 5 hours each week on the whole.
Katie Ballard
Assistant to Operations at Grace Fellowship Church
The old system definitely worked, but when we decided to create a new website, we wanted to do it in a way that worked seamlessly with CCB, which is where so much of our data already lives.
Nicole
Communications Director at Arbor Road Church
It's working well for us. Have it integrated to our WordPress website and it's already saving time and ensuring seamless data integrity with our CCB events and forms.
Bob Gluck
Finance Director, CPA
Hey Jason! I am working on making a filtered calendar of only women's events for the women's page of our church website. So far loving the product! It is exactly what I have been looking for over 2 years now!
Chad George
New Heights Bentonville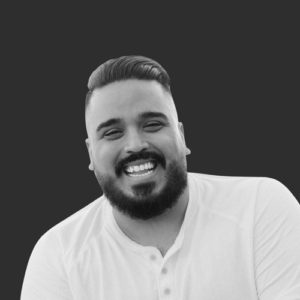 Jason,
Our church staff are throwing parties every time I mention Display.Church! HUGE help for us thus far!
Joel Jimenez
Comms. / Assoc. Worship Director at Church for the City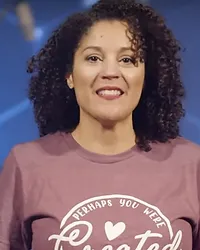 I love love love this product! Exactly what we've been missing on our website : )
Missy Pine
Assisting Minister, Faith Fellowship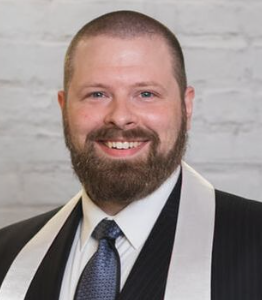 Hey! I am actively using and enjoying your Calendars! Using PCO is a breeze! It hooked up easily and has lots of customization options to tweak. I also love that your team seems to be continually making it better all the time.
Aaron Schappell
Lead Pastor, Crossroad Assembly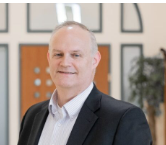 The calendar product works great! We use it for our events as well as for our Bible readings. The best feature for me is to be able to make the changes in Planning Center and then quickly sync them to see them in our website.
John Ross
Messianic Rabbi, Congregation Beth Messiah