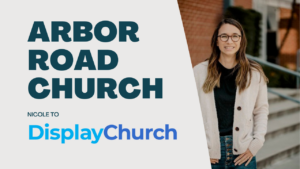 Nicole and Arbor Church needed an easier way to update their calendar. After exploring a few solutions, they chose Display.Church for its features: sign up forms that can be pulled directly from CCB calendars, the ability to customize branding and colors, and "set it and forget it" data management capabilities that save time. The Versatility feature also allows them to list events in four tabs using D.C filtering options.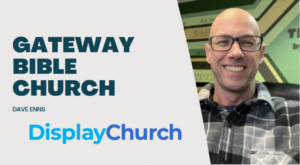 Church-centric applications should focus on good stewardship of God's resources. Dave's church abandoned a custom, programmer project (each issue took way too long to adjust). They found Display.Church to be very appealing, very customizable, and we can see it is well maintained.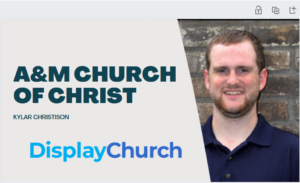 A&M Church of Christ were able to make a more visually appealing calendar, including adding a registration function. "We have been able to customize calendars specific to certain pages of our website and everything is mobile-friendly!" Kyle shared.