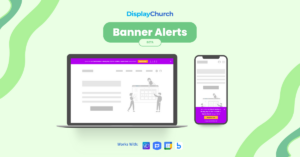 Since many churches have tons of weekly events, some events—especially those focused on potential guests like Easter—can get buried on your website. What if there is a way you could automatically sync your events and draw attention to the ones which matter the most? Then, once the event was over, the highlight feature would go…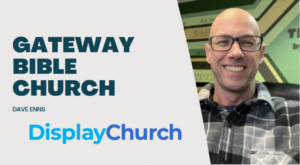 Church-centric applications should focus on good stewardship of God's resources. Dave's church abandoned a custom, programmer project (each issue took way too long to adjust). They found Display.Church to be very appealing, very customizable, and we can see it is well maintained.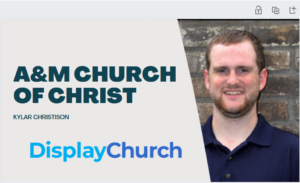 A&M Church of Christ were able to make a more visually appealing calendar, including adding a registration function. "We have been able to customize calendars specific to certain pages of our website and everything is mobile-friendly!" Kyle shared.