Tag:
church community builder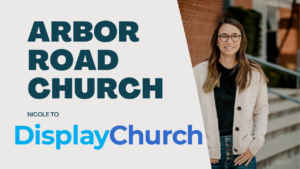 QUICK QUIZ
Do your important public church events stand out or do they get lost in the shuffle?
What about ministry events? Can those who want to attend find when & where easily?
And if you are a multi-location/multicampus church, could you have separate calendars for each campus?