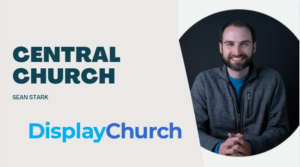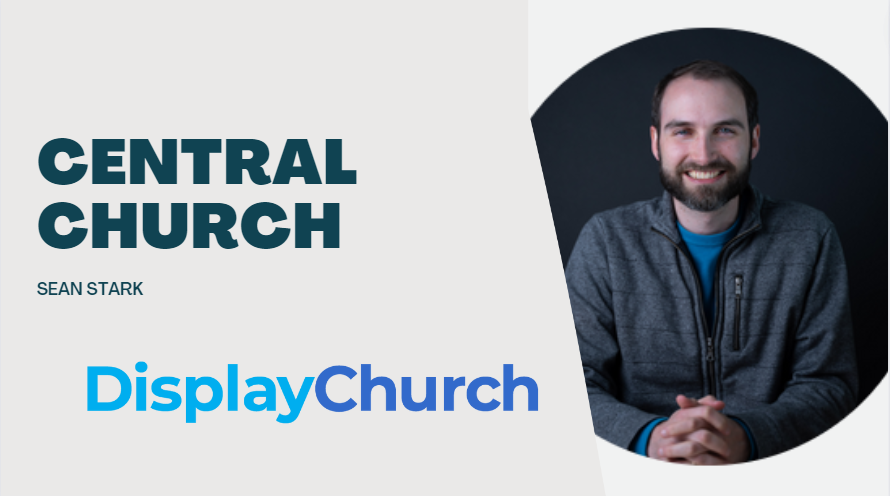 Display.Church is a solution for church communicators to easily keep track of events and promote them on their websites. It links to the church database, allowing each ministry to add their own events while giving full control over design to the Communications Director. Display.Church saves time and effort, and is a better option than manually typing in all the data or spending hours training people.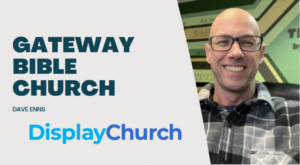 Church-centric applications should focus on good stewardship of God's resources. Dave's church abandoned a custom, programmer project (each issue took way too long to adjust). They found Display.Church to be very appealing, very customizable, and we can see it is well maintained.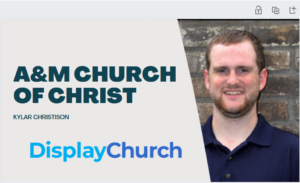 A&M Church of Christ were able to make a more visually appealing calendar, including adding a registration function. "We have been able to customize calendars specific to certain pages of our website and everything is mobile-friendly!" Kyle shared.