How reliable and eye-catching is the embedded calendar on your Nucleus church website? Perhaps a better calendar display would increase attendance at your ministry events? And what about your small groups – how much enthusiasm does your website view create? (Are your small groups even on your website?) Why are we asking? No doubt, you've...
What does your church's data entry process look like? Is it as streamlined as possible? Or is there a lot of double-entry? What about automaticity? Or is there still a...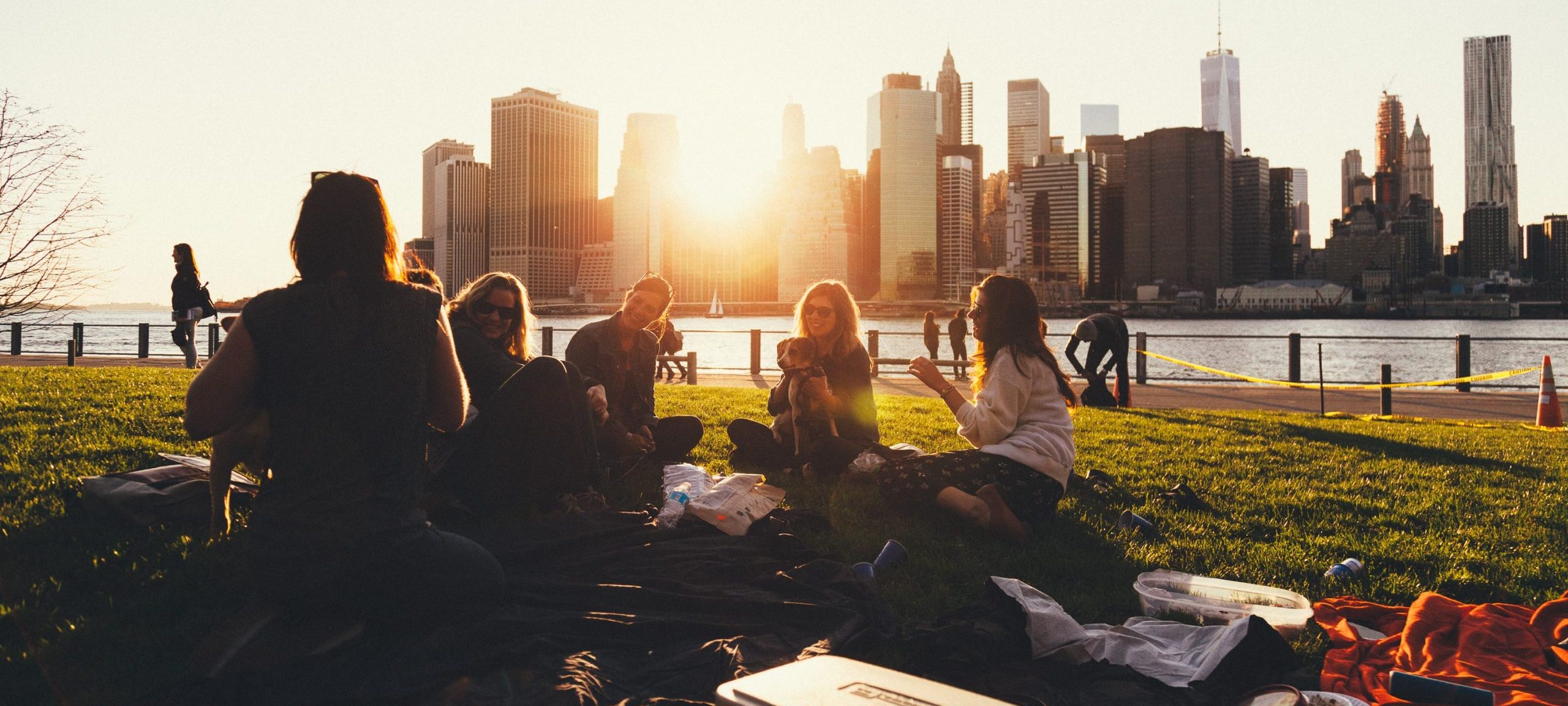 Cecillia Fountain of Centerpoint Church reached out to us with an unsolicited review of CCB.events. Before using CCB.events Cecillia shared: "We didn't have a great solution prior to CCB.events. We manually updated our website with larger events that had registration forms. [The] bad part of that was that old info remained on the website if we forgot to take it down. We dabbled with Subsplash, but that was still a tedious manual process to keep the calendars updated - copying and pasting from CCB." After using CCB.events Here is Cecillia's...